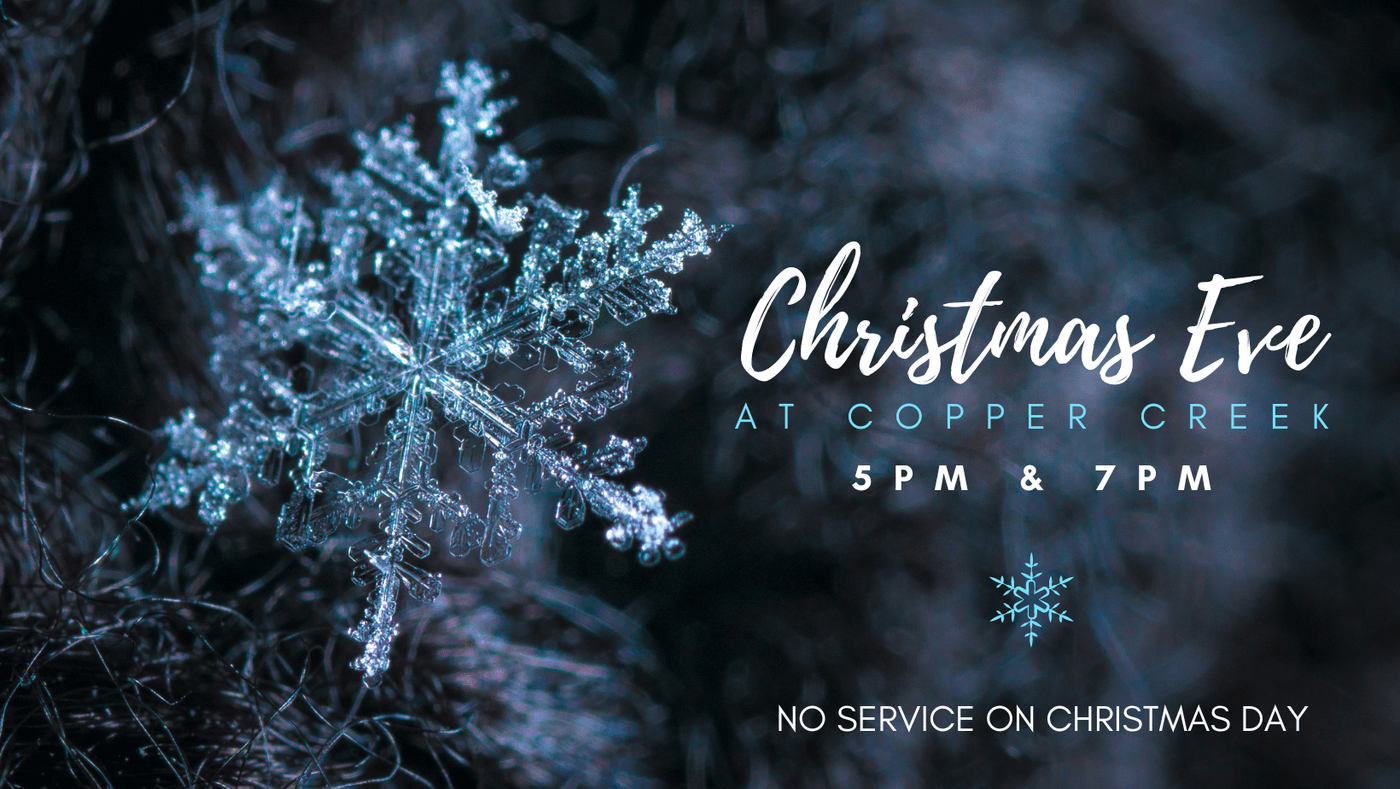 Sundays at 9am and 10:30am.
(Kids Church is only offered during the 10:30am service.)
What to expect:
Our Sunday services are about an hour in length. Both Sunday services are identical, except for Kids Church which is only offered during the 10:30am service. There's no dress code! Please come as you are. We work hard to make our services a safe place for everybody. We want you to feel comfortable and welcomed. And please know - we won't make you stand up or wear a special name tag. We even keep the lights a little low to help people feel more comfortable.
Music:
Sunday worship features contemporary music led by our worship band. You might hear songs you recognize from Christian radio and you might hear some old hymns or spirituals put to contemporary arrangements.
Message:
Each week, there is a hope filled, Jesus focused message given by one of our pastors or staff. The same message is given at all of our worship services each week. Messages are usually about 20 minutes in length.
KIDS CHURCH:
Kids are welcome at all our services. Parents please don't worry if your kids make a little noise. To us, that's the sound of life and we love it! We do offer Kids Church during the 10:30am Sunday service. Kids will be dismissed from the sanctuary about 20 minutes into the service and will be led to Kids Church by our staff and volunteers. You can pick your kids up at their designated spaces marked with signage.
Our nursery is open (for little ones aged 3 and under) during 10:30am Sunday Service.