CCC Staff
Scott Keeble - Lead Pastor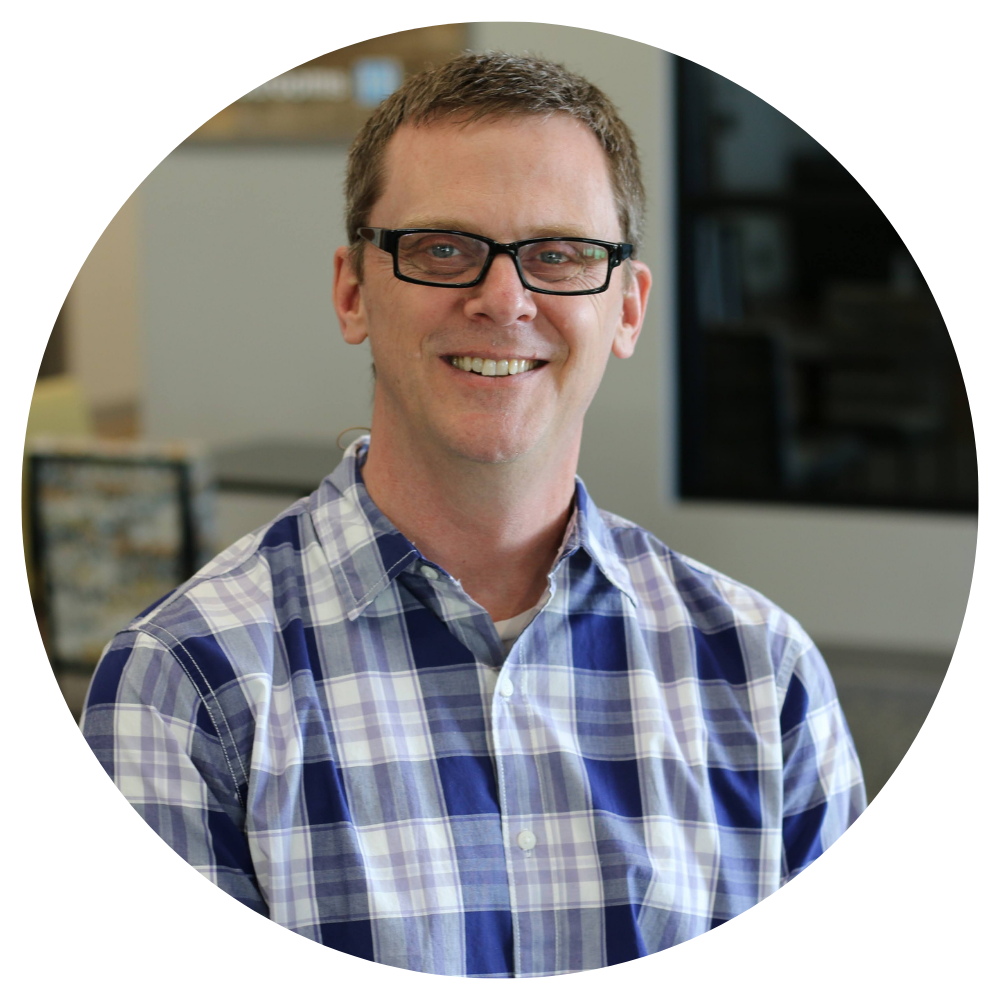 Scott is the founding pastor of Copper Creek Church. He is originally from Georgia and loves his UGA Bulldogs. The Keeble family moved here from Southern California in 2007. Scott is the husband of Melissa who is also an ordained pastor working as a hospital chaplain.
Click here to email Scott.
Macy Ruple - Associate Pastor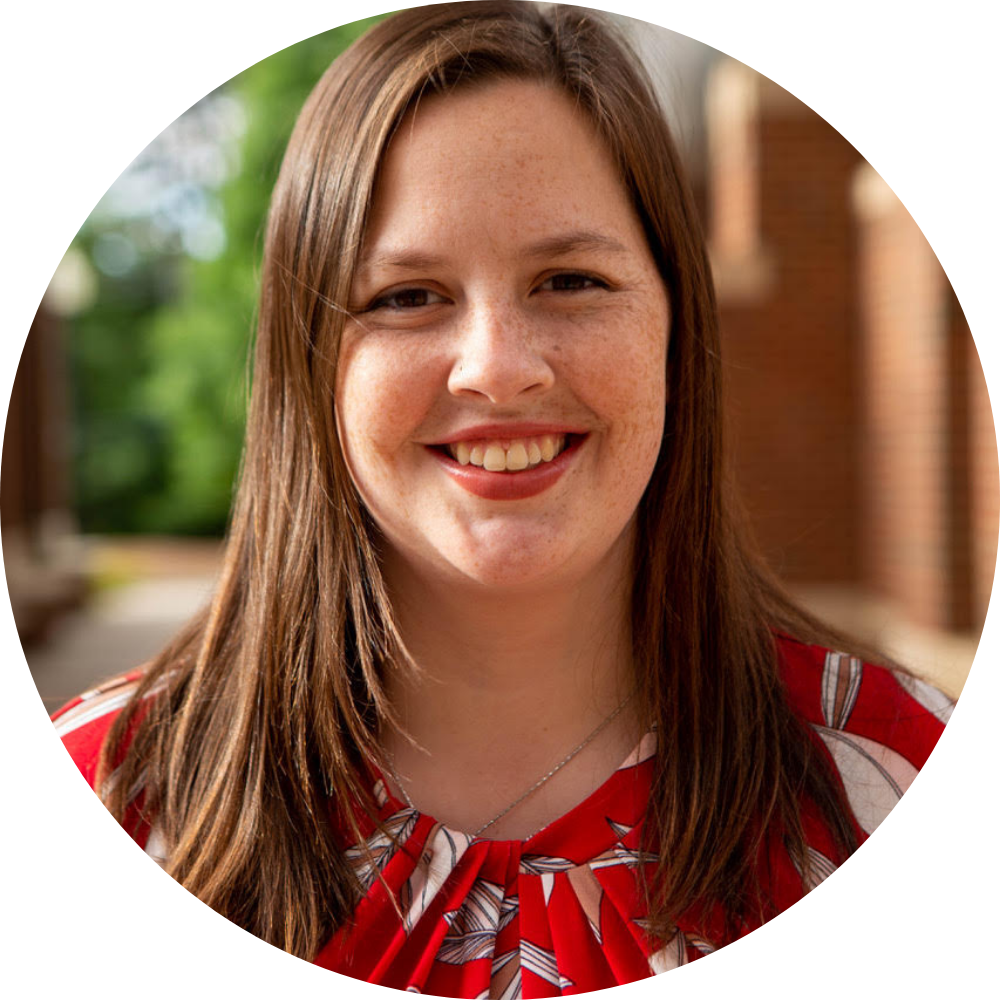 Macy Ruple grew up in South Carolina. She heard a call to ministry in her third year of college and after a year of internships, she attended Columbia Theological Seminary in Atlanta, GA. While in Atlanta, Macy met her wife, Sarah, and they adopted their 3 cats- Mr. Pants, Ruth, and Ptyr. In her free time, Macy enjoys cross stitching, watching trash TV, and going to new restaurants with friends.
Click here to email Macy.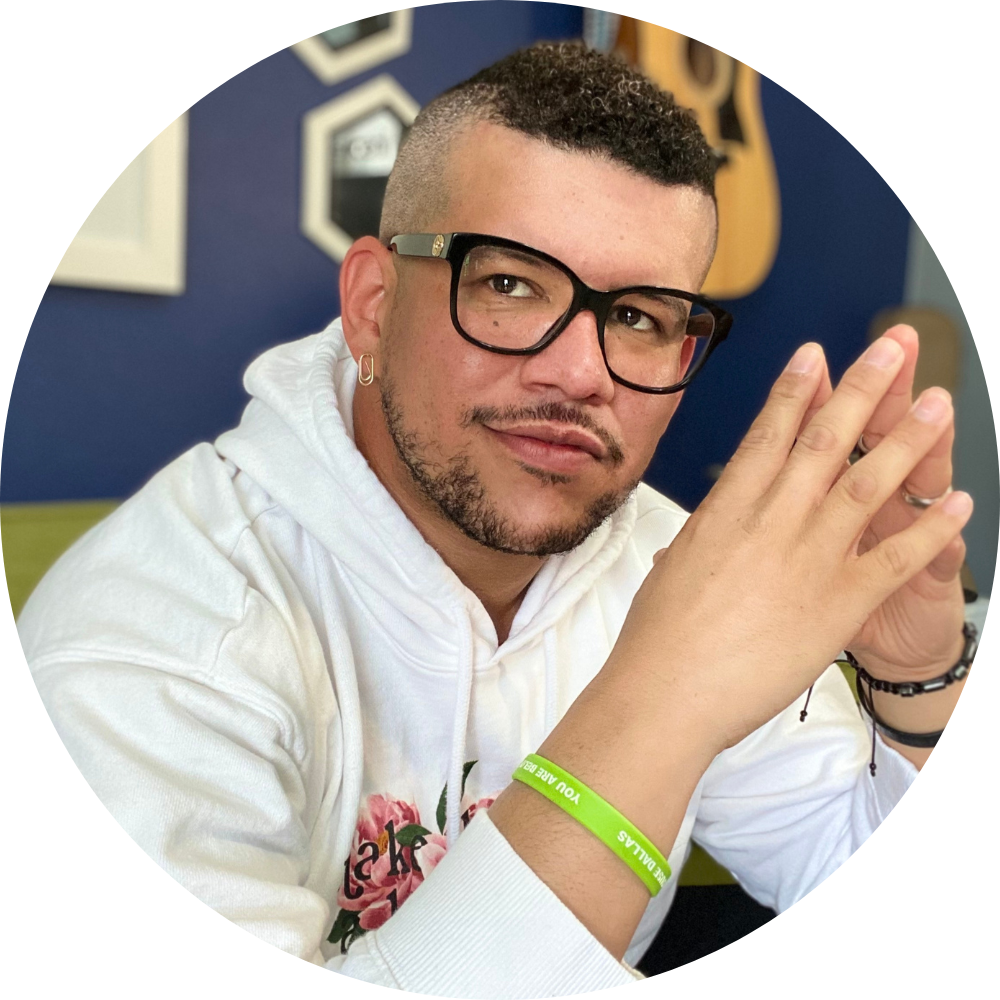 Chris Jacobson-Chism was born and raised in Dallas Texas until moving to Champaign to serve at Copper Creek. He and his husband Thomas love traveling , being foodies, and keeping busy with their two beautiful daughters, Alyse and Alayzha. Chris is passionate about leading worship, songwriting, and most things in the creative realm.
Click Here to email Chris
Kristen Plemons - Office Manager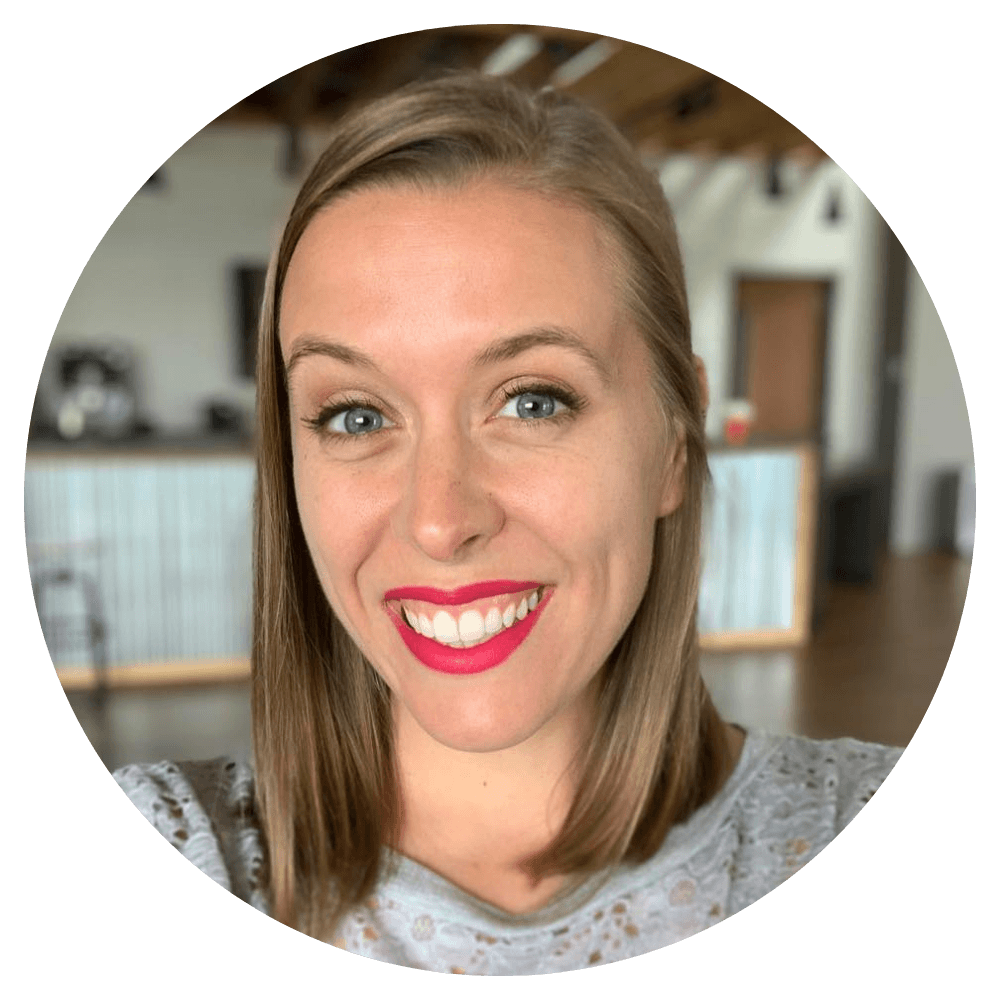 Kristen is a Champaign-Urbana native. She and her husband Dave have been part of Copper Creek since 2015. She loves jamnin' on her planner and all things outdoors. She is also a personal trainer in her spare time.
Click here to email Kristen.
Melody Kane - Children's Ministry Director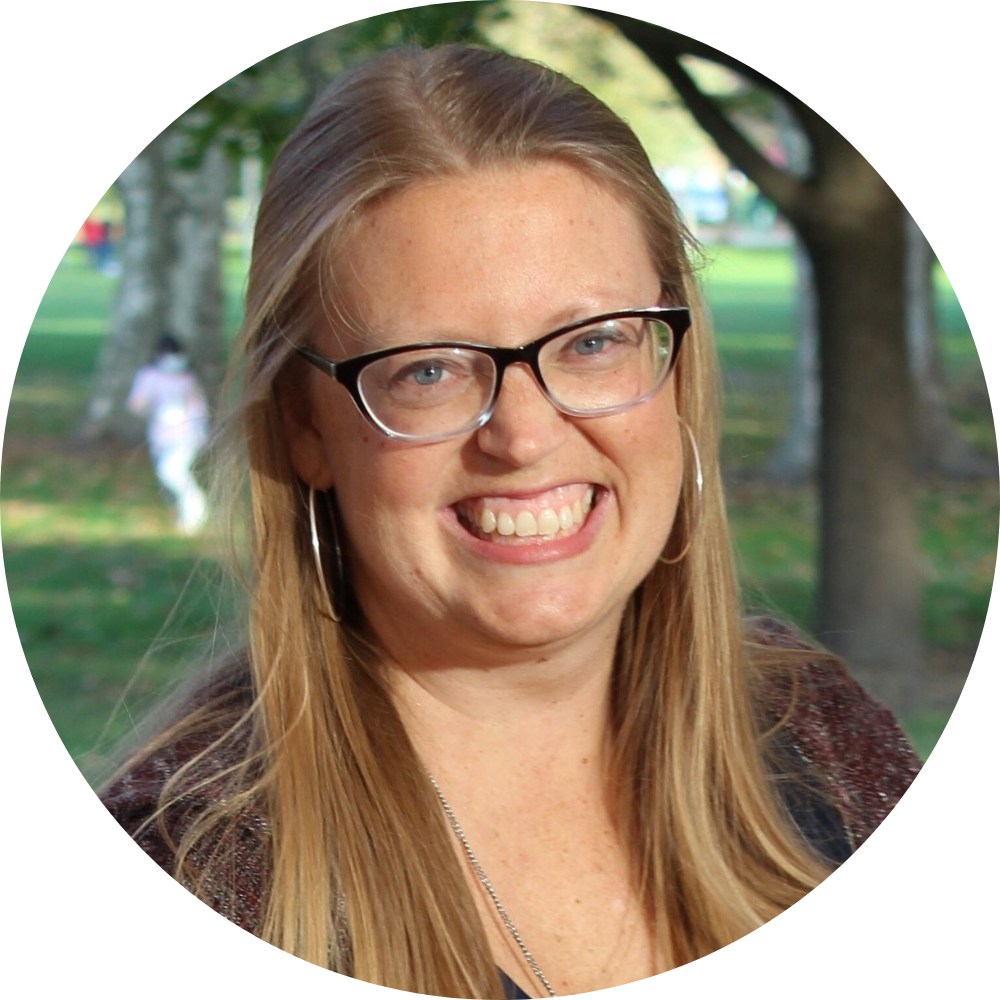 Melody is originally a missionary kid from the Philippines. She and her husband Marty met at college in Michigan before heading overseas to teach. She then taught elementary in the Champaign school district for 10 years before becoming our Kid Ministry Director. She loves traveling, hanging out with her twins, curling up with a good book and board games!
Click here to email Melody.
Dave Plemons - Bookkeeper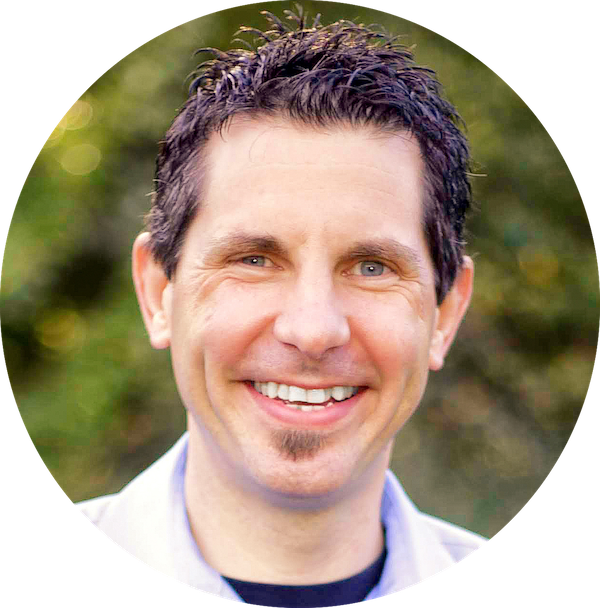 Jessie Clarrett - Custodian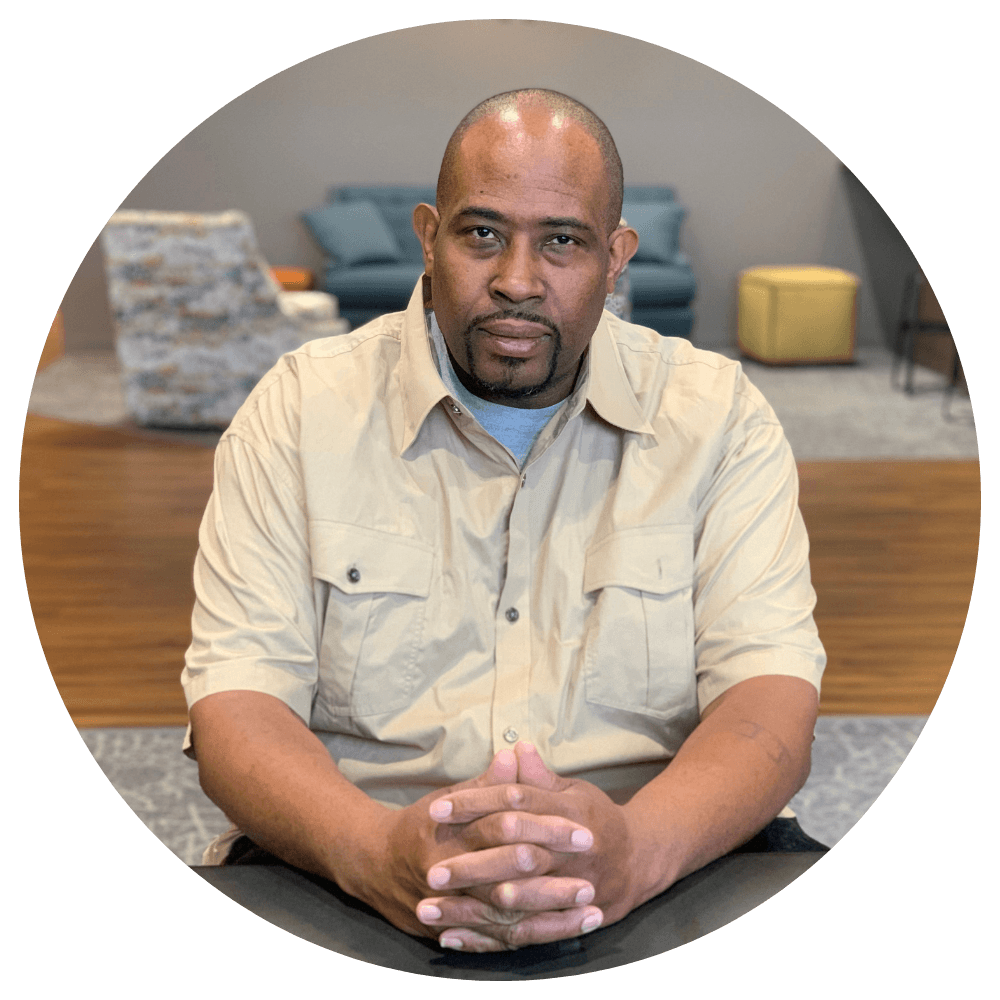 Jimmie Myers - A/V Coordinator
Session - our board of elders.
Copper Creek Church is also led by a group of elders who are elected by the congregation. This group of elders is called our SESSION. Elders serve 3 year terms. Each year, 3 elders rotate off and 3 new elders are elected by the congregation to serve the church. These hard working and deeply caring church members are available to answer any questions you might have about the church. To get in touch with the Session, contact Dan Ryan (Clerk of Session) by clicking here.
Current session members are:
Jeff Scott, Jeff Kurtz, Alli Culp, Jackie Newman, Glenn McGrath, Eleni Moraites, Bill Bell, Matt Olson, Jayne DeLuce, and Dan Ryan (Session Clerk)