Kids Church
When you walk in for the 10:30 service, our Kids Ministry staff will be there to check in your kids. We have all the kids stay with their parents for the first 20 minutes of our service. We don't mind if that means there is extra noise or dancing in the aisles! Modeling worship and being together as a church family is important to us. After a short kids message, all kids (5th grade and under) will head out to their Kids Church Small Group with our all-star team of volunteers. At that point, they will participate in an age appropriate lesson that lets them know how much they are loved by Jesus!
What to Expect
Before the Service: In the area marked KIDS CHECK-IN, use our available computers to get your kids checked in. After finding your child's name in the database, you and your child will be given matching name tags that are exclusive to your family and your visit. Your child will need to wear the name tag portion while you hold on to the matching tag. For our regular attenders, you may find pre-printed name tags to help expedite the process.
During the Service: From there, feel free to enter the sanctuary and enjoy the service together as a family. We will dismiss kids to their small groups right before the sermon. Kids will be grouped according to their age groups in Preschool, K-1st Grade, 2nd & 3rd Grade, and 4th & 5th Grade.
Preschool-3rd Grade use the Dig In Curriculum.
4th & 5th Grade use Grapple from Group which is a curriculum designed specifically for preteens.
If you have questions, feel free to ask Ms. Mel!
After the Service: After the service is complete, you will go to your child's small group area and show your tag in order for your child to be released back to you.
The Littles
Copper Creek Church offers childcare for ages 1-3 years old and will be available at the beginning of the 10:30 service. We ask that kids be strong enough to hold up their heads before leaving them with our volunteers. Please make sure that your child is checked-in in the same manner as the older kids- that way we can find you if there is a need during the service.
We also have a Mother's Room that is available for nursing infants. This room is just off the sanctuary and has the live stream installed so you won't miss a thing!
Meet our Kids Director
Melody Kane joined the Copper Creek Church leadership team in 2016 as the Director of Kids Ministry. Ms. Mel (as we like to call her) has her teaching degree in elementary education. She is originally a missionary kid from the Philippines but met her husband Marty at college in Michigan before heading overseas to teach in Honduras. She then taught elementary in the Champaign school district for 10 years, did a stint at a local preschool and then became our Kid Ministry Director. She loves traveling, hanging out with her twins, curling up with a good book and board games!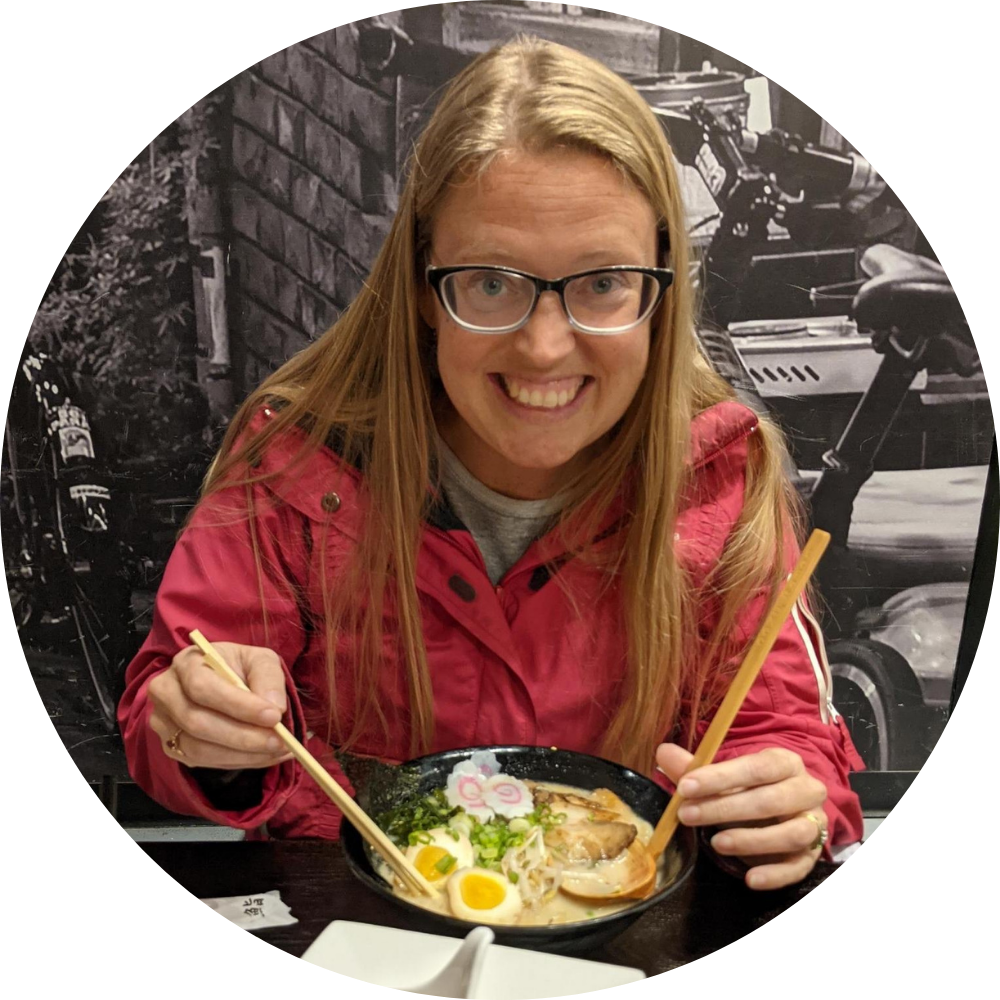 Got questions?
If you have further questions concerning our Copper Creek Kids experience or visiting Copper Creek Church with children, simply click here to get in touch with Ms. Mel!